IT3, adhesives for professionals
EXPERIENCE
In 1965 IT3 made it's first PVC adhesive. Since then, we have developed a whole range of chemical products aimed at satisfying the needs of the Building and Construction Industry.
SERVICE
IT3: Flexibility and Efficiency. Our offices and production unit are ready to immediately satisfy the requests of our customers.
BEST PRODUCTS
It is our goal. Our R&D Department allows us to innovate constantly, developing our range in consultation with our customers.
TECHNOLOGY
Our production unit is designed to guarantee a strict fulfilment of the technical specifications of each product, offering you the best value products.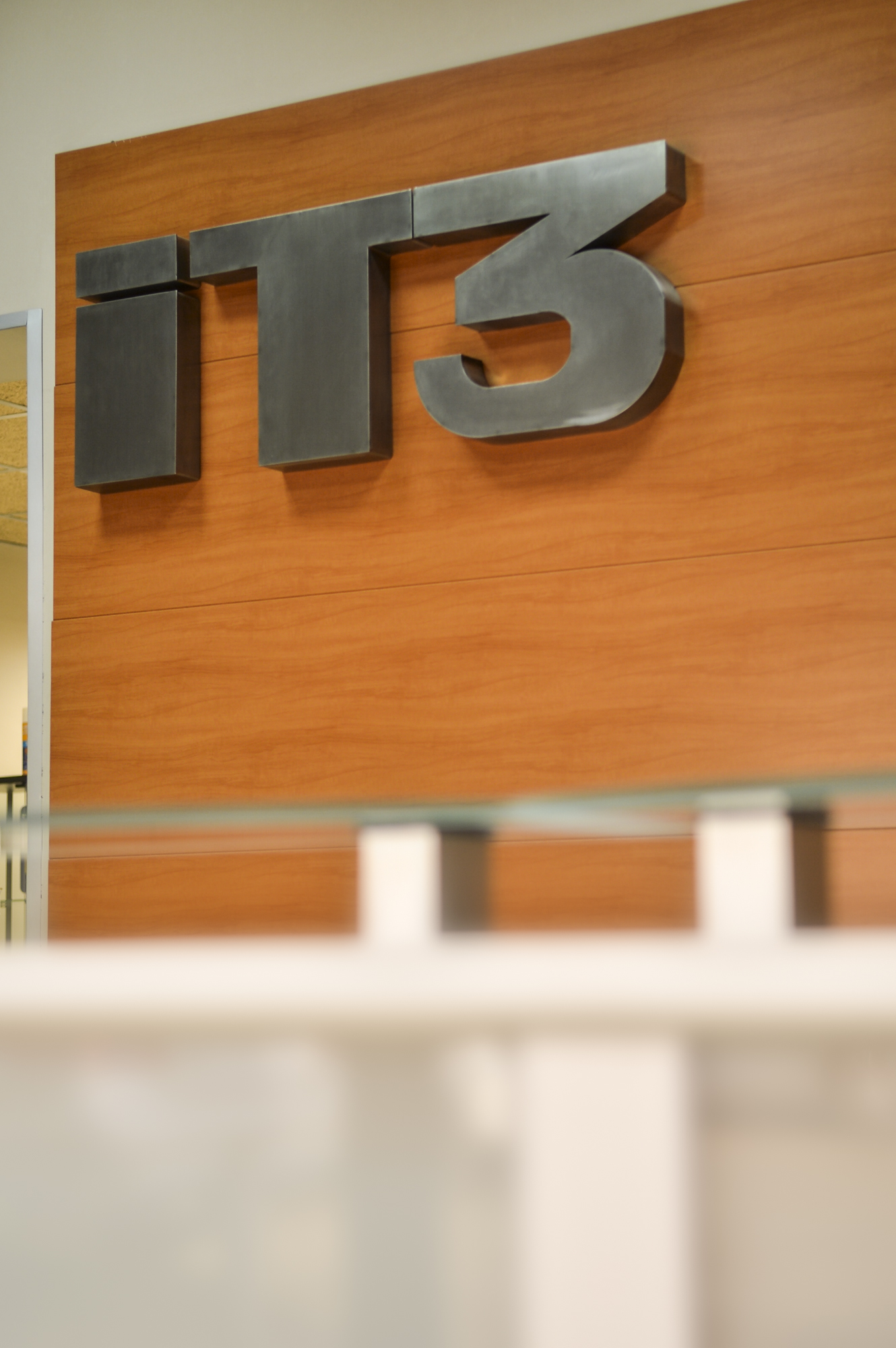 Some images of our company
Do you have any questions?